Email this CRN article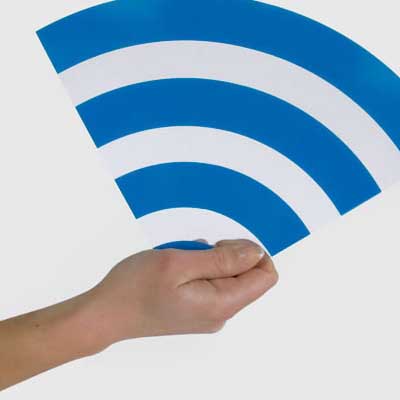 Self-Powered Wireless Sensors
Batteries may soon become a thing of the past if MIT Professor Anantha Chandrakasan has his way.
Speaking at the inauguration event for Wireless@MIT, the university's new research lab dedicated to the development of new wireless and mobile technologies, Chandrakasan highlighted his progress creating body-worn wireless sensor nodes that are powered not by batteries, but by body heat being generated by the wearer.
One of several "energy-harvesting systems" being explored at MIT, the idea is that these kinds self-powering systems will reduce our overall power consumption and potentially eliminate the need for batteries all together. Chandrakasan's wireless sensor nodes, in particular, could ultimately be used as either wireless communication units or as minimonitoring systems for biomedical information like blood sugar levels and heart rates.
Email this CRN article