Email this CRN article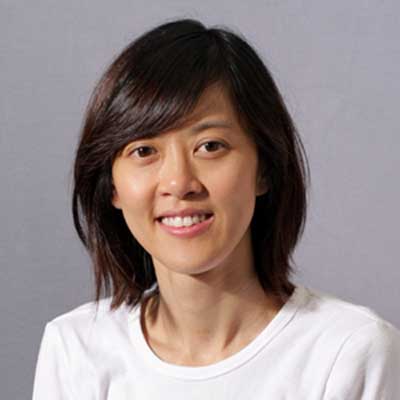 CountMe!
There's nothing worse than already running late and having to compete with hundreds of other people for that last spot on the subway car. That's why CountMe!, a new crowd-counting app that's in the works at MIT, could eventually become on the most frequented apps on your smartphone.
Developed by MIT Professor Li-Shiuan Peh (pictured), CountMe! provides an estimation of how many people are in a particular location by gauging audio levels through smartphones' built-in microphones. Peh noted that the app could become especially useful for transportation companies and event planners. Taxi drives, for instance, could identify places in cities where demand may be particularly high, while event planners could use the app to better estimate how many attendees they have on hand.
The app is being designed to work in both indoor and outdoor locations, and it has been tested on more than 25 smartphones with a 90 percent accuracy rate.
Email this CRN article