Email this CRN article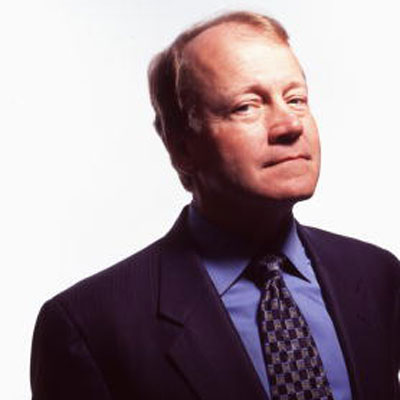 How Will Cisco Signal Its CEO Finalists?
Succession planning should be a non-event. It should just naturally occur, and we know in our industry there are very few of those that have gone well. Whether it's right or wrong -- and I do believe it's right -- we're going to be transparent. You'll see us move around our players, out of silos -- which used to be the way you developed people -- and take a services person and move him into engineering, or put an engineering person into operations. You'll see us move around our team with regular frequency with the job being to not just see who's been in silos, but who does well and who will struggle a bit. That's what leadership is about.
Email this CRN article