Email this CRN article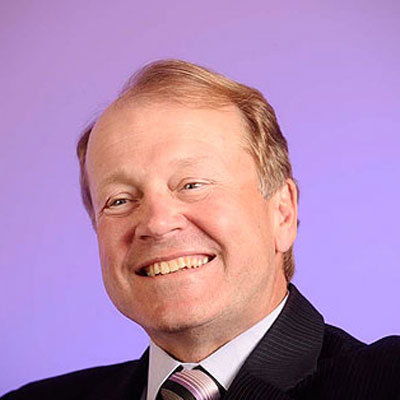 Can Cisco Become The No. 1 IT Company?
I said to a large group of very sophisticated industry analysts recently, how many of you think that we have a chance to not just hit our aspirational goal of being the No. 1 communications company, but the No. 1 IT company and the best business partner for our customers? More than half the room raised their hand. That shocked me. I would have been ecstatic with 10 to 15 percent.
Cisco is uniquely positioned. We've positioned architecture across enterprises and service providers. There will always be a set of tough competitors -- startups and otherwise. If there isn't, that's a bad sign; it means you're not in a good market. The good news is that we anticipate being in a good market for a good little while.
Email this CRN article