Email this CRN article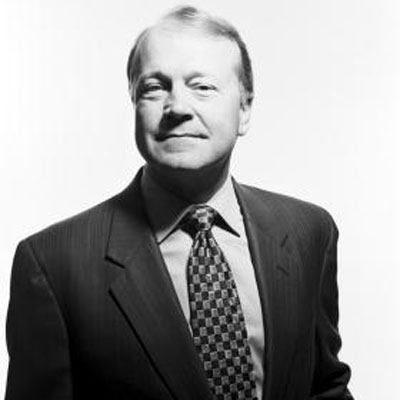 Will Cisco Compete Well In SDN?
There has never been anything more network-centric than what some people define as software in the data center. I would actually argue that it's a unified data center of the future, made up of hardware and software and ASICs and a unified fabric as well. That will evolve, not just as cloud, but as distributed capabilities throughout the entire network. So when you look at it -- hardware, software and ASICs -- if you execute it right, that will probably win.
Email this CRN article