Email this CRN article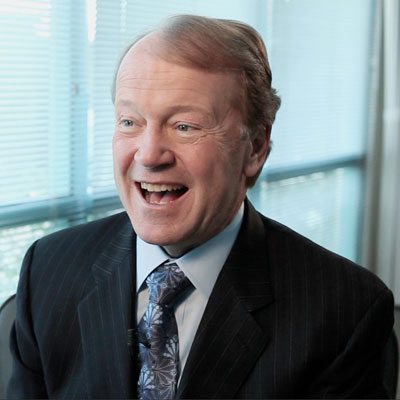 How Does Cisco Stack Up To Other Tier-One Vendors?
Oracle, IBM, Juniper, HP, Dell. What is their year-over-year growth? Negative 2, negative 3, negative 4, negative 5, negative 8 percent. And remember two quarters ago, when Intel said we don't see the problems in enterprise spending and the global environment that Cisco's seeing? Four months later, they miss a quarter by $1 billion. There may be no reward for being transparent, but that's who we are as a company. Through all of this, we didn't falter. We led the industry.
In the last quarter, we grew 4 percent. The market had us growing at 4 to 6. Oracle was down 2, IBM down 3, Juniper down 4, HP down 5, Intel down 8, Dell down 8. Tell me: which partner do you want? We're the most partner-centric and loyal and we're the best growth opportunity for them on top and bottom line together. That doesn't mean we don't have to change -- we clearly do. But it means that if you partner with Cisco, you partner with a company that doesn't lose. When we need to reinvent ourselves, we do.
Email this CRN article