Email this CRN article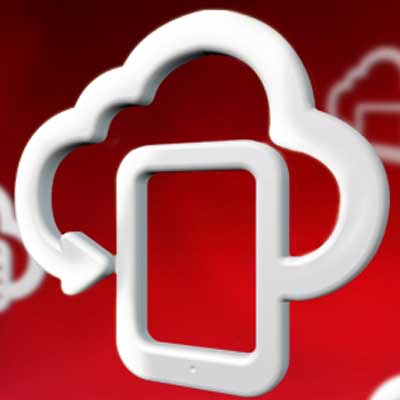 Is Avaya's Cloud Strategy Sound?
Avaya has been perceived as slow to market with a partner-centric cloud strategy, but more elements of that strategy have come to light in the last few months.
Back in the spring, Avaya made a series of announcements around a concept it calls Collaborative Cloud, including a suite of public cloud-delivered communications services called AvayaLive. Those services include AvayaLive Connect, an all-in-one UC offering for small businesses, powered through Level 3 Communications, as well as an affiliate program for solution providers that want to refer business Avaya's way. Partners are likely to hear more about these efforts at this week's conference.
Email this CRN article