Email this CRN article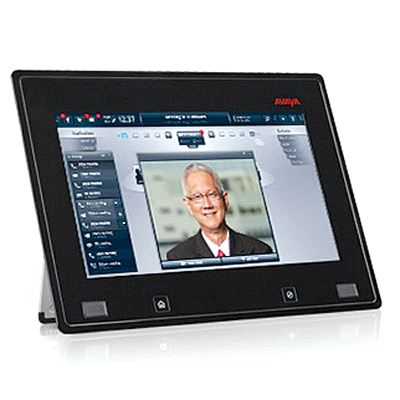 What's The Future of The ADVD?
HP's TouchPad and Cisco's Cius are two recent examples of tablet computers that tried -- and failed -- to take enterprise market share, with both companies acknowledging the pervasive influence of Apple's iPad as they admitted defeat. Avaya is still clinging to its Avaya Desktop Video Device (ADVD), which was launched two years ago along with Avaya's Flare Experience collaboration dashboard, even as it markets mobile and UC software options for use with iPad and other tablets, as well.
"It'll be interesting to see how the messaging there shifts, if at all," said one Avaya partner, requesting anonymity. "They've embraced iPad and getting their communicators on iPad, which was important because that ADVD just isn't moving."
Email this CRN article