Email this CRN article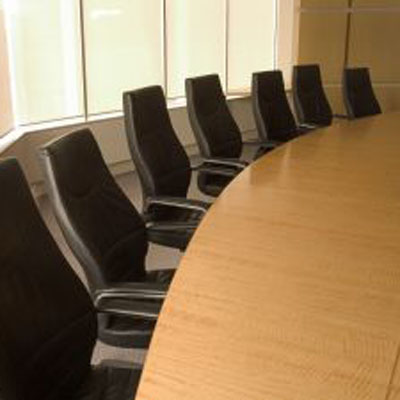 Is Avaya's Leadership Team Solidified?
Avaya's P&L is shaky, and so, it appears, is its executive team, which has seen non-stop change for roughly two years now.
Departures have included former CFO Anthony Massetti, former CIO Stephen Gold, former SVPs Alan Baratz and Mohamad Ali, and former VPs Daniel Berg, Jeremy Butt, Joe Sigrist, Isabelle Guis and Anthony Bartolo, along with Kevin Rollins, a senior advisor at TPG Capital and an Avaya director. Additions have included SVPs Marc Randall, Michael Runda and Pierre Paul-Allard, former Cisco services boss Karl Meulema and new CFO Dave Vellequette. Will Avaya's executive revolving door finally stop swinging this year?
Email this CRN article