Email this CRN article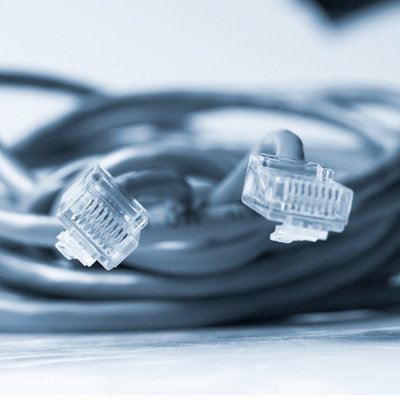 Making Data Networking Inroads?
One of the big questions following Avaya's 2009 acquisition of Nortel's former enterprise business was how it would take Nortel's data networking portfolio to market. Avaya's invested heavily in its data portfolio, including in its VENA architecture for virtualized data center infrastructure, but with so much competition from bigger data center fish like Cisco and HP, it still needs to evangelize. One recent move was a program called Networking Angels, in which Avaya provides staff experts to major solution providers to help them come up with data networking sales strategies. Another was the launch of Avaya Collaboration Pods, which tie Avaya wares with EMC and VMware products in infrastructure frameworks.
Many partners aren't convinced, however.
"They're giving it away in some cases," said one Avaya partner, who requested anonymity, referencing a recent promotion that packages Avaya PoE switches with UC phone purchases. "It's just not something they've been able to make work."
Email this CRN article