Email this CRN article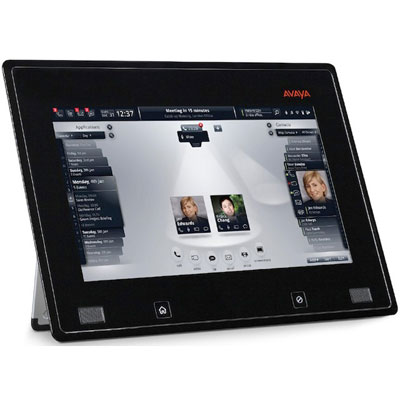 Are Partners Making An Advanced Services Bet?
Avaya's services programs have seen several revisions in the past two years, as well as several different leaders. But the greater question might be how well Avaya is helping partners make the transition from bread-and-butter maintenance and support services to margin-rich advanced services.
"With the voice and data pieces coming together, you need to have more IT-type skills than you do telecom skills, and you can argue Avaya's channel doesn't have that," said Zeus Kerravala, founder and principal analyst at ZK Research. "When you look at VENA and Aura (pictured), both have much more of an IT bent to them and are presumed to be next-gen platforms. Are partners doing things like network design around that?"
Email this CRN article