Email this CRN article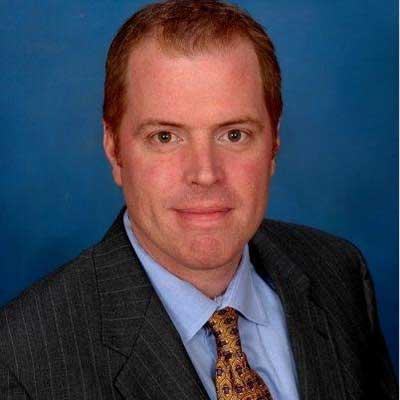 Avaya's Channel Will Be More Visible
John DiLullo, vice president of Avaya Americas, told partners he's instituted a policy for Avaya's Americas sales force in that all direct deals to midmarket customers and smaller must have his personal approval to proceed. "And my approval will not be forthcoming," he said.
Looking to deepen that exposure, Avaya Senior Vice President Mitchell recently confirmed to CRN that Karl Soderlund (pictured), vice president of Americas channel sales, will now report to him instead of DiLullo -- thus making the channel that much more visible to Avaya's executive committee.
"We see it as a statement of commitment. Find me another company of our level where a North America channel head reports to an officer of the company," Mitchell told CRN.

Email this CRN article