Email this CRN article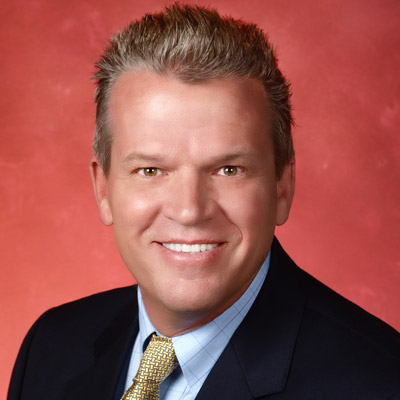 Avaya Data: Slow And Steady
Avaya's data networking business has seen slow, but steady progress, and what's helped, according to many Avaya partners, is that Avaya has shifted from a stance of selling data against Cisco and the other infrastructure incumbents to approaching data sales as an underpinning of the UC and contact center solutions customers are already buying from Avaya.
"The strategy is not to go toe-to-toe with Cisco in data. That's a losing strategy," Avaya's Mitchell (pictured) told CRN. "But we have a unique slice of the data center, and in the midmarket, you have two major benefits: one, that the customer gets it all in the same rack, bought from the same place, and two, a very favorable price and removing costs to the partners."
"We need data to be part of a total solutions approach," said Steve Leidholdt, president and CEO of STL Communications, a St. Louis-based solution provider. "We'd approach it not as a lead product but as part of a solutions package offer that we make to the client."

Email this CRN article