Email this CRN article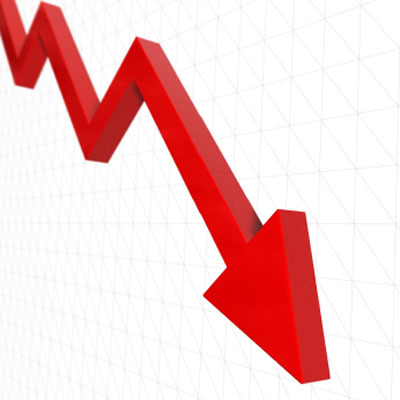 10. Juniper Hits The Skids
What happened to Juniper in 2012? It began the year aching, with partners still in a tizzy over technical problems with Juniper's SRX series security gateways, an earnings downgrade and plenty of uncertainty.
At the end of the year, it's still aching: Juniper is laying off more than 500 people, it's getting scowls from all over Wall Street, its converged data center product set, QFabric, is slow to sell, it's getting attacked all over by security players both established and emerging, it's still far too exposed to the idiosyncrasies of service provider buying cycles for some analysts, and many of its top executives and engineers are streaming out the door.
Cisco CEO John Chambers told CRN in October that he'd never seen Juniper so vulnerable, and while you'd expect to hear that from Juniper's biggest networking rival, you'd be hard-pressed to disagree with him.

Email this CRN article