Email this CRN article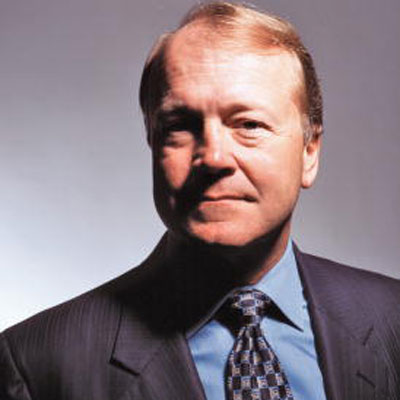 What's On Cisco's Mind?
Cisco on Friday invited Wall Street and technology analysts to its Financial Analyst Conference in New York City -- an annual event at which Cisco's top executives share strategy elements, talk about the coming years and usually try to make a little news, too.
Between main stage presentations and an intimate roundtable with CRN and other select media, Cisco's top executives, including CEO John Chambers (pictured), offered pearls on SDN, M&A, competition with the likes of HP and Huawei, and how Cisco's going do in software and what it's done in data center.

Email this CRN article