Email this CRN article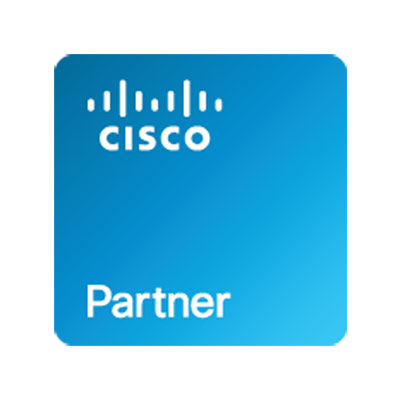 10. Midmarket Mount-Up
The commercial business segment -- how Cisco defines SMB and midmarket opportunities -- represents more than $10 billion of Cisco's overall $46 billion in revenue, and it was the focus of Cisco's "Partner-Led" strategy to let partners drive more sales as part of Cisco's global restructuring effort last year.
With Partner-Led came $75 million in new Cisco investments in the channel, and partners got their first taste of where that money was spent earlier this year, when Cisco announced Partner Plus. That program comprises various incentives and rebates, virtual access to Cisco engineers, exclusive customer intelligence and research data, and what Cisco describes as premium sales enablement and marketing resources.
Of course, Cisco jump-started its midmarket strategy in other ways, too (see No. 6 on this list).
Email this CRN article