Email this CRN article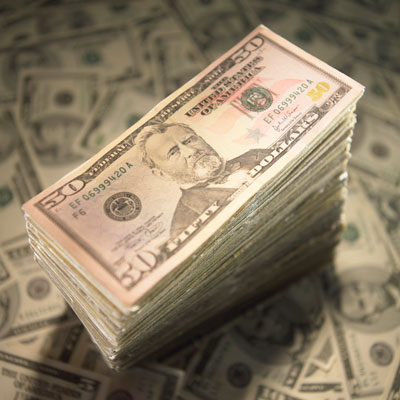 6. Cisco Drops $1.2B On Meraki
Cisco returned to its usually brisk pace of M&A in 2012, and along with both blockbuster and targeted moves -- from the $5 billion purchase of British service provider video specialist NDS to tuck-ins like Cloupia, vCider, ThinkSmart and Cariden -- came a $1.2 billion drop for Meraki, a competitor for midmarket cloud-managed and wireless LAN customers.
Cisco and Meraki partners are nervous about the deal, and competitors like Aerohive have already swooped in to exploit those nerves.
Whether it works out or not, Cisco's Chambers is fond of saying that Cisco gets two out of three acquisitions right -- far better than the 90 percent of industry acquisitions that fail. There's something to that statement when you consider Cisco enemies like HP, which, as a few analysts have pointed out, has taken more restructuring charges, write-downs and merger-related costs since 2006 than its current market value.

Email this CRN article