Email this CRN article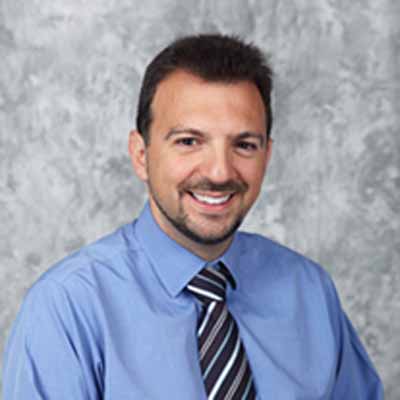 Embrane
CEO: Dante Malagrino
Embrane's argument is that too many SDN companies are focused on Layer 2 and Layer 3 networking functions. The three-year-old company in December 2011 launches Heleos, a distributed software platform that moves the programmable networking attributes most SDN companies promote into Layer 4-7 networking, offering such functions as load balancing and VPN.
Dante Malagrino, Embrane's CEO, told attendees at the Raymond James IT Supply Chain Conference in December that education remains the biggest hurdle for broader SDN adoption.
"It will get even more challenging," he said. "Everyone has a play in SDN now."

Email this CRN article