Email this CRN article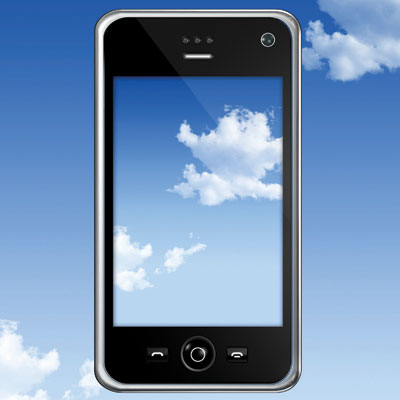 Voice/Messaging Stronghold Erodes
Service providers will embrace mobile broadband more and more as a key source of revenue, especially as bread-and-butter services, such as voice and messaging, continue to diminish as cash cows. Researcher Yankee Group predicts that U.S.-based operators stand to lose $1 billion per month in voice and messaging revenue.
Meanwhile, researchers like Ovum see mobile broadband growth as the top source of operator revenue well into the next three years. In a January research note, Ovum wrote that "mobile broadband presents the single largest opportunity for telcos to claw back revenue, as forecasts show mobile broadband growing 19.2 percent annually and generating $122.9 billion in incremental revenue between 2013 and 2016."
Ovum also sees public cloud, enterprise Ethernet, IPTV and managed/hosted IP voice as double-digit revenue growers over that same period.

Email this CRN article