Email this CRN article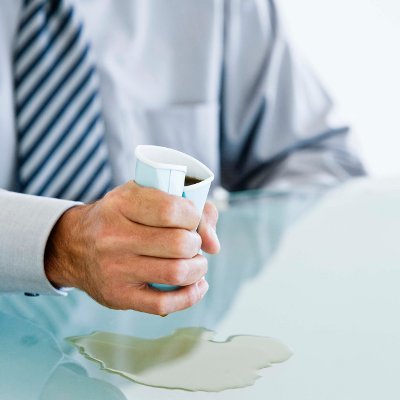 More Carrier OTT Hand-Wringing
Mobile operators are under serious pressure from so-called over-the-top (OTT) and free connectivity services offered by competitors that even a few years ago weren't part of the conversation. OTT's reach is now vast; Netflix, for example, is a well-known example as a provider of OTT content that threatens the pay TV industry.
"The mobile industry is undeniably shifting from voice to data, and over-the-top voice revenue is shifting away from mobile operators," Stephane Teral, Infonetics Research's principal analyst for mobile infrastructure and carrier economics, wrote in December. "SMS use is fading in places like Japan, the U.S., the Netherlands and the U.K. in favor of free applications over mobile broadband that enable internet browsing, e-mail and more importantly, video. Those services may be free to subscribers, but handling the traffic is not free to the network operators."
What's more, according to Juniper Research in December, by 2017, there will be over 1 billion OTT mobile VoIP services users.
Email this CRN article