Email this CRN article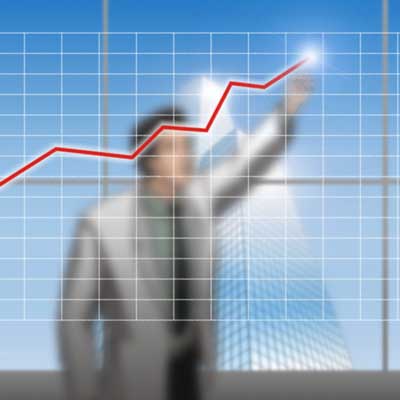 M2M In The Spotlight
Machine-to-machine (M2M) communications have been a buzzed-about growth market for years now, but heading in 2013, there are more signs than ever that M2M is a market carriers, telecom providers and channel partners can't ignore.
According to Machina Research, the number of M2M connections worldwide is expected to hit 18 billion in 2022 -- astronomical growth from the estimated 2.4 billion tracked at the end of 2012. Consumer electronics and "intelligent building sectors" will account for about 70 percent of those connections, and 90 percent of the revenue potential -- some $400 billion, Machina projects -- will come from the services wrap-around, not the provision of basic mobile connectivity. Good news for specialists in areas like SaaS, it seems.
Major carriers and service providers are also making more investments in M2M. Verizon, for example, bought Hughes Telematics in June for $612 million -- a bargain if M2M tech grows the way it's expected to.

Email this CRN article