Email this CRN article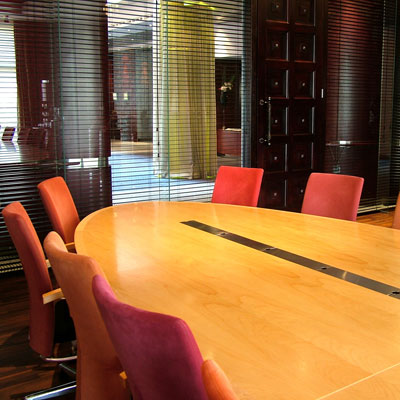 Management Changes Calming
Juniper's Johnson acknowledged that Juniper's seen some significant exits in its management ranks. Part of that comes with a company in transition, part of that comes with restructuring, and part of that comes when the lure of Silicon Valley's startup culture -- especially with SDN making networking sexy again -- prompts shifts, he said.
"There are many benefits to being in Silicon Valley, including access to engineering talent. That's great. In other cases, there are places where you get a push in startups and people wanting to do that, and yeah, we've had some of that," Johnson said.
"It's always a little concerning when you see good people decide it's time to leave," said a top Juniper partner. "But show me a Valley company in Juniper's low-billions stage that hasn't gone through this at least once. Executives leave companies, you know?"

Email this CRN article