Email this CRN article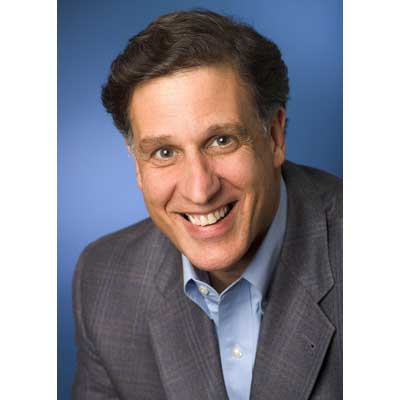 Partner Advantage Has Gone Well
Juniper's historically been a strong channel company, and even its tough-love partners had good feedback to share for Partner Advantage, the retooled channel program Juniper announced a year ago.
"Partner Advantage was fantastic this year," said Dominic Grillo, executive vice president of Atrion Communication Resources, a Branchburg, N.J.-based solution provider. "It's a good program that rewards you for things you should be doing, and I think that's been well-received."
More partner goodies are coming. Frank Vitagliano (pictured), Juniper's senior vice president of Americas partners, said that the new Juniper Teaming Standard, for example, will offer Juniper partners tighter alignment with its sales force to do account mapping and demand gen.
"A lot of guys just don't understand how to work with the channel, so this is an opportunity to re-educate our people. We have a major focus on that," Vitagliano told CRN.

Email this CRN article