Email this CRN article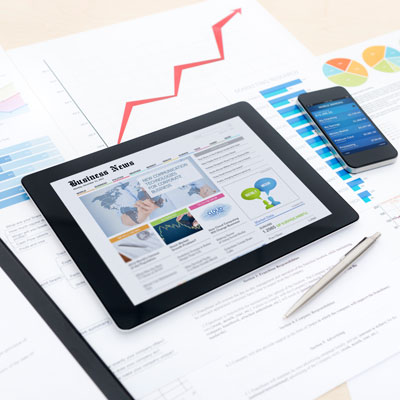 Mobile Data Traffic Climbs ... And Climbs
To say mobile data traffic is poised to grow over the next five years would be an understatement.
By Cisco's estimates, worldwide mobile data traffic is set to increase 13-fold by 2017, reaching a whopping 11.2 exabytes of traffic per month, or an annual run-rate of 134 exabytes. To put that in perspective, a single exabyte of computer storage equals one quintillion bytes.
Cisco said this rapid growth in traffic is being fueled predominantly by the rising number of mobile Internet connections, such as those enabled by smartphones and tablets; next year, the number of connected mobile devices is set to surpass the world's population of 7 billion.
Email this CRN article