Email this CRN article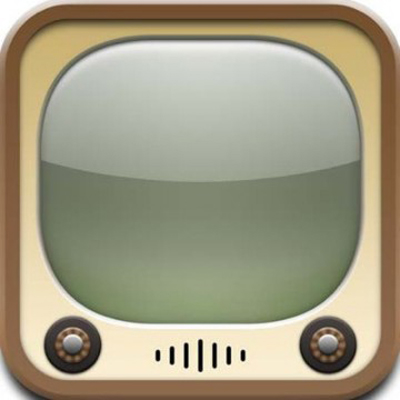 That's How Many YouTube Clips?
For Cisco's guidance to be accurate -- meaning the world really will generate an annual run-rate of 134 extabytes of mobile traffic by 2017 -- mobile users will need to stay busy.
That 134 exabytes of traffic is equivalent to 30 trillion images being posted to Instagram, or 10 images, every day for a year, from each person on earth. It's also equivalent to 3 trillion video clips being posted to YouTube, or one video clip being posted every day, by every person on earth, for more than a year.
According to Cisco, 134 exabytes would be 134 times more traffic than all Internet Protocol (IP) traffic generated in 2000.
Email this CRN article