Email this CRN article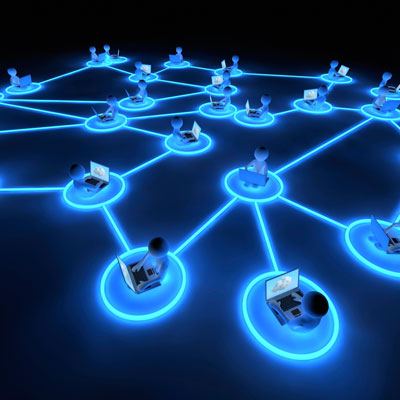 4G Takes Off
The use of long-term evolution networks -- or 4G -- is also set to skyrocket over the next five years.
By Cisco's measures, 4G networks will support 10 percent of all mobile devices and M2M connections by 2017, a figure that may seem small, but represents a hefty jump from the 1 percent of mobile devices 4G networks fueled in 2012. It also means 4G connections will account for 45 percent of worldwide mobile data traffic within just five years.
Cisco did the math, and figured out 4G traffic will grow 40-fold from 2012 to 2017, representing a 109 percent compound annual growth rate (CAGR).
Email this CRN article