Email this CRN article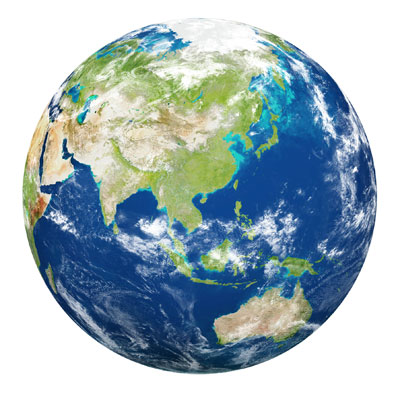 Asia-Pac Biggest Traffic Generator In 2017
There's no doubt North America has become mobile-device crazy, with consumers braving two-day-long lines just to land the latest iPhone. But, if Cisco's calculations are correct, it will be the Asia Pacific region that generates the most mobile data traffic by 2017.
Specifically, Asia-Pac in five years is expected to generate a whopping 5.3 exabytes of mobile data traffic a month, a figure that far surpasses runner-up North America's 2.1 exabytes. After North America, Cisco projects Western Europe to be the biggest data drivers, creating 1.4 exabytes in mobile traffic a month.
The Middle East and Africa, Central and Eastern Europe, and Latin America fell on the shorter end of Cisco's projections, accounting for 0.9 exabytes, 0.8 exabytes and 0.7 exabytes of traffic a month.
Email this CRN article