Email this CRN article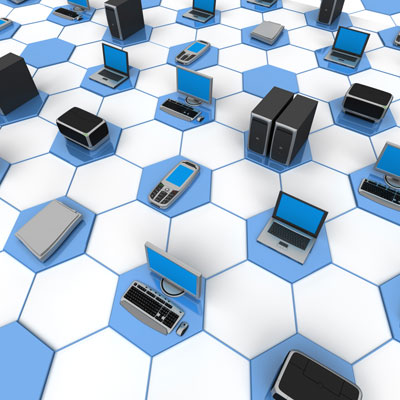 Tech Data Adds Verizon 4G Activation to TDMobility
Tech Data announced a new agreement with Verizon it says makes it the first distributor participating in the Verizon Partner Program to enable 4G tablet activation for the channel.
The newly added 4G activation services will be bundled in Tech Data's broader TDMobility unit, which offers VARs end-to-end services for selling and activating mobile devices, along with handling all the associated billing and service plans.
As part of the agreement, Tech Data said it will act as the connecting agent between Verizon and its channel of more than 60,000 solution providers.
"Verizon has really stepped up in the channel, enabling the activation of a complete portfolio of mobile tablet solutions, including the iPad, on the largest LTE network for the VAR community," said Charles Kriete, executive vice president of Tech Data's TDMobility unit. "TDMobility is focused on providing the best mobility services and solutions for our resellers, and partnering with Verizon is a natural extension of our commitment to simplifying the mobility space."
Email this CRN article