Email this CRN article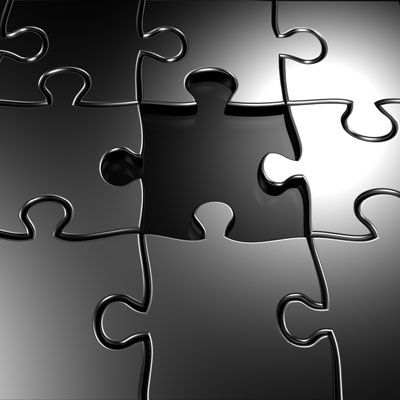 How Can Partners Take Advantage Of Avaya's Managed Services Portfolio?
"We're working on a couple of things that are going to help. One is to have the pricing and the whole bidding process with managed services be a little simpler and more standardized so that you can pursue managed services without it all having to be done on a custom basis," said Bob Vissat, sales director, New Business Development at Avaya, Basking Ridge, N.J.. "We are also looking to have a more standard portfolio for our partners. It's common today that when we are working deals, everything is done a little bit on a one-off or on an ad-hoc basis. So simplification, streamlining and, of course, compensation for you to help sell this business, which is out there."
Jim Geary, vice president, Northeast Sales at Avaya, added that partners should specifically look for managed services opportunities in the midmarket space, where customers lack larger IT teams and tend to look to MSPs to fill this gap.
Email this CRN article