Email this CRN article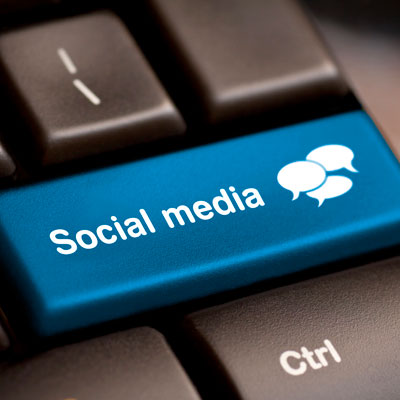 How Are You Helping Partners Build Social Media Strategies?
"We have been talking a lot about Twitter today and using hashtags, and it's not just because we are checking a box. It's because that's where customers are looking. At Avaya, for our channel, what we have been doing is offering different services to help you do that," said Melissa Nacerino, director of U.S. channel marketing at Avaya. As an example, Nacerino pointed to Social Port, a dashboard that allows partner to access a library of Avaya-flavored content, select a social media platform and push content out to those platforms.
Avaya is also hosting a virtual marketing event on April 18th to discuss social media strategies targeted at the midmarket, Nacerino said.
Email this CRN article