Email this CRN article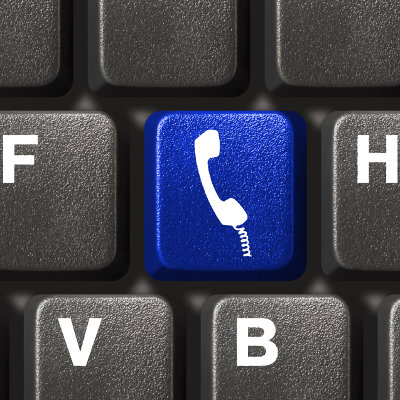 What Is Avaya's Call Center Roadmap?
"We just made an announcement regarding Avaya's Elite Multichannel product that will align perfectly with our large base today of the [Communications Manager] Elite Call Center product," said Dick Strong, systems engineer at Avaya. "For call centers out there today, this will allow them become true contact centers. As their customers are starting to request from them different ways of contracting them -- through email, web and chat."
"We have Avaya Aura Contact Center, which is a really strong product for our CS1K [communications server lines], but, more importantly allows us to compete in RFPs with customers that are really taking a look at a SIP platform," Strong said, continuing: "Today, we are a market leader in contact center. With our overall investments ... it will secure our market share and continue to grow."
Email this CRN article