Email this CRN article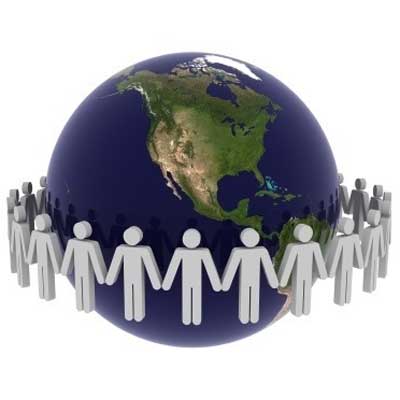 What New Avaya Support Services Can Partners Sell?
"There are a couple that I would mention. We used to have an offer called Software Release Management that we have shortened to Release Management," said Avaya's Vissat, noting that this updated version has a new and more robust feature set. "This is all about helping a customer handle the operational tasks associated with keeping software up-to-date, making sure it inter-operates with different products, and really to help overall with the supportability of their environment."
"The other one, if you have global accounts, we have a new offering right now called Global Advantage, which really is a way of helping a customer have a more consistent service delivery arrangement with Avaya around the world," Vissat continued. "There's a central point of contact, a central orchestration of problems globally, and there is centralized global billing, if that's something a customer is needing."
Email this CRN article