Email this CRN article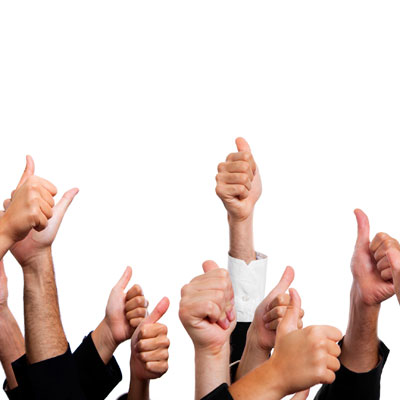 How Do You See Partners Staying Successful?
"As partners are starting their mid-enterprise practice, a lot of them are looking to the social generation of our college graduates to bring in these quick sales, quick time to cash opportunities," said Avaya's Levy.
Levy also noted that Avaya partners are seeing growth by tapping into midmarket opportunities with Avaya's IP Office solution.
"Those partners who are already in the small space and going to the midmarket are also growing higher and wider by ... looking out to IP Office and saying, 'we can sell this as well.' So, I think [it's] a transformation around [partner] product portfolios ... and bringing in some new life, and educating them from the top down," Levy said.
Email this CRN article