Email this CRN article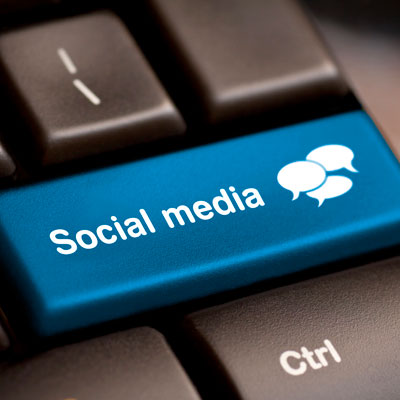 1. Social Media
Formerly a trivial means of killing time during our lunch breaks, social media sites like Twitter and Facebook are now very real -- and very powerful -- marketing tools that partners must embrace to stay competitive, according to Cisco. "If you're not in the digital world, positioned properly, you are not going to be seen as a forward-looking company," said Cisco's Peres at Velocity this week.
Cisco drove this point home by highlighting a number of startling (and, frankly, kind of frightening) statistics. In 2007, for example, the number of tweets a day averaged 20,000. Today, that number is a staggering 400 million.
But while social media clearly represents a marketing goldmine, not many companies take advantage of it. Cisco noted a Google study that suggested 80 percent of shoppers prefer to interact with a company through its Facebook page before making a purchase, but only 42 percent of marketers consider the site to play a significant role within their broader marketing plans.
Email this CRN article