Email this CRN article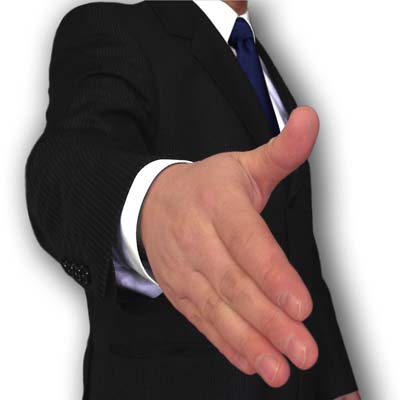 2. Selling To Line Of Business
While technical know-how will always be a valued skill set for solution providers, customer conversations driven entirely by specs and speeds are becoming less and less effective.
According to Cisco, that's because much of a company's IT decision-making or budget is shifting from the CIO office to the lines of business (LoB). For solution providers, this means there is a real need to change the nature of their client conversations, and being able to hone in on the specific value-adds their solutions will deliver to each unique LoB in an organization.
"[Solution providers should ask] how do you market to all those lines of businesses, what do they care about, what are the things that are going to make them choose what my company has to offer over what [a competitor] has to offer," said Cisco's Peres.
Email this CRN article