Email this CRN article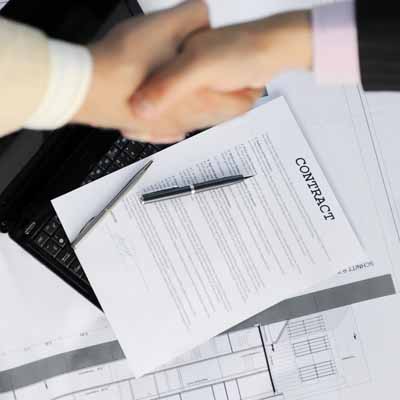 3. Blurring The Lines Between Marketing And Sales
Another business transformation solution providers should expect and embrace is breaking down the silos between their marketing and sales organizations.
The idea, Cisco said, is to encourage marketing and sales to work together and communicate more about items like sales pipelines and goals. This means, though, that marketing teams will need to start being held accountable for items like revenue forecasting and revenue goals, just as sales teams have in the past. Meanwhile, marketing and sales should collaborate on items like lead rating and scoring.
"So what that means is you have to really rethink how your sales and marketing partnerships are changing, and what we have to do to encourage our teams along this journey," said Karen Walker, senior vice president of marketing at Cisco.
Email this CRN article