Email this CRN article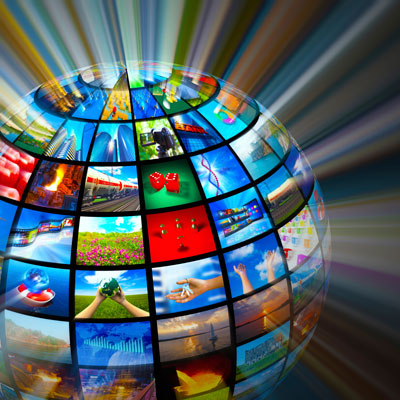 4. Internet Of Things
In addition to arming partners with new opportunities related to networking, infrastructure and analytics, the emerging Internet of Things trend also could transform the way solution providers do business internally, suggested Sherri Liebo, Cisco's newly tapped vice president of partner marketing.
Namely, Liebo said the emergence of the Internet of Things, along with big data analytics, will present new ways for partners' marketing professionals to get a better sense of their customers and their customers' buying behaviors. But to realize this value, partners will first need to wrap their arms around these enormous -- and still somewhat foreign -- technology trends.
"In the era of big data and in the world of the Internet of Things, there are devices that are going to be everywhere and recording our purchasing behaviors," Liebo told partners. "And for the marketing professionals in this room, it's both an exciting and a bit of a daunting time."
Email this CRN article