Email this CRN article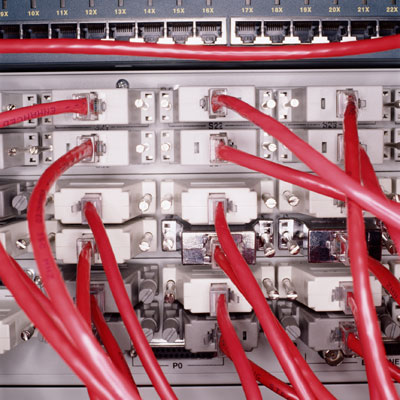 3. 40GbE And 100GbE
Transitioning to 40/100 Gigabit Ethernet (GbE) technologies was identified as the third-biggest game-changer in CommScope's 2013 survey.
That said, respondents seemed to recognize how time-intensive this transition could be. The numbers revealed that, in five years, the majority of IT professionals surveyed expected their applications to still be running one 1GbE or 10GbE architectures, meaning the transitioning to 40/100GbE is at least a half-decade out. The majority of those surveyed expect this transition to happen first within the backbone of their data center, and then within their enterprise structured cabling.
To help fuel their data centers' transition to 40GbE and 100GbE, 55 percent of respondents said they anticipate deploying a multimode, laser-optimized optical fiber, while 35 percent anticipate using OM4 and 20 percent anticipate using OM3.

Email this CRN article