Email this CRN article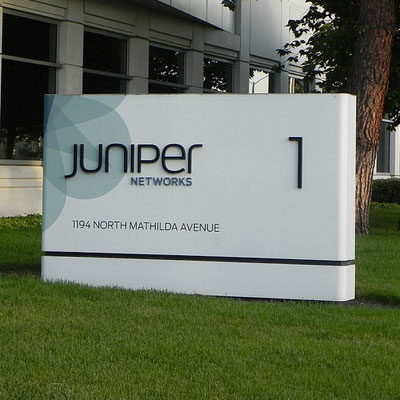 Juniper Networks' JunosV Contrail Controller
Juniper Networks contributed to the SDN craze that swept this year's Interop event with the unveiling of its JunosV Contrail Controller. The controller -- which came into Juniper's portfolio through its acquisition of Contrail Systems last year -- is being aimed primarily at enterprise customers and cloud services providers. Its main value proposition, like many SDN solutions, is providing networkwide visibility and automation, making data center networks far easier to manage and control.
Juniper said the new controller can "infinitely scale" across hybrid clouds and disparate data centers and leverages a big data approach to analytics, allowing it to provide both realtime and historical views of application-level traffic between networks.
But perhaps the most significant detail is its release date: The product is slated for availability during the second half of the year, rather than sometime in 2014 as Juniper originally projected.
Email this CRN article