Email this CRN article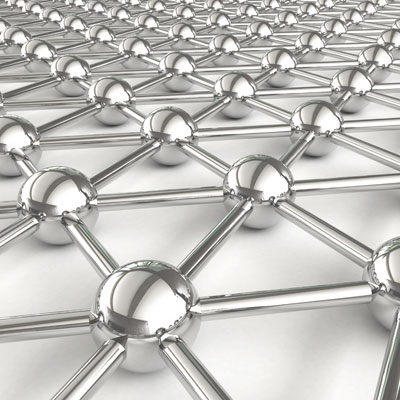 Is SDN Hype Or Here To Stay?
Software-defined networking (SDN) has been the talk of the networking world for well over a year, and Cisco, through Cisco ONE and its support of the SDN-focused OpenDaylight Project, has positioned itself at forefront of that conversation.
But is SDN really the future of networking -- or just a buzzword bound to be forgotten? Some Cisco partners will be searching for an answer at Partner Summit next week.
"I want to learn more about software-defined networking. It's an industry buzz term right now, kind of like when people used to talk about SOA, or service-oriented architectures," said Michael Girouard, executive vice president of sales of TekLinks, a Birmingham, Ala.- based solution provider. "[SDN] could go the same way as SOA, meaning it's a great conceptual thing, but never really materialized into a tactical architecture. I'm really curious to see how this will evolve."
Email this CRN article