Email this CRN article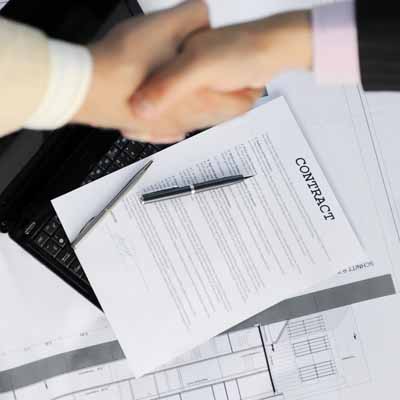 How Will Cisco Enable Partners To Sell To LoB?
In many organizations, IT decision-making and budgets are shifting from the office of the CIO to the lines of business. And according to Steven Reese, chief technology officer at Sigmanet, an Ontario, Calif.-based solution provider, software-defined networking will only accelerate this shift. That's why, at Partner Summit next week, Reese said he'd like to hear how Cisco can help partners have these new customer conversations.
"When you think about selling a switch or selling a router or even selling telephony, historically, we have sold to IT, and it's kind of the businesses job to figure it out. There's very little software that is sold that way. When you sell SAP, you don't sell it to the IT director. You don't sell Oracle to the IT director; you sell Oracle to the lines of business," Reese said. "Software sales are really a results-led sales engagement model, which means we all have to speak a different language -- us as partners, and Cisco as a manufacturer."

Email this CRN article