Email this CRN article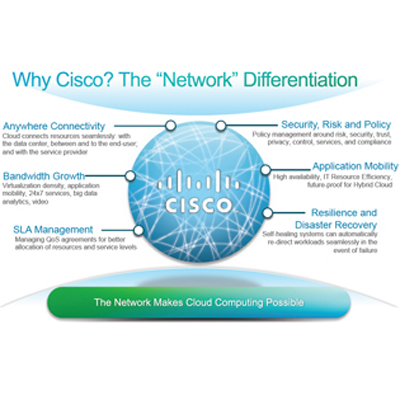 What's The Direction Of Cisco's Cloud Partner Program?
Even for solution providers that have already achieved Cisco's Cloud Builder designation, getting a handle on what's next for Cisco and its cloud strategy will be a big focus at this year's Partner Summit.
Sudhir Verma, chief services officer at Force 3, a Crofton, Md.-based solution provider and certified Cisco Cloud Builder, said he is anxious to hear more about Cisco's Cloud Partner Program, especially since Cisco often updates or repurposes its partner programs around the July or August timeframe.
"It's very difficult today to not have a cloud story and be successful," Verma said. "So, as I relate that back to Cisco, where are they going with [cloud]? What is their cloud story and how are they going to make sure their partners are ready? Our customers are asking that same question."
Email this CRN article