Email this CRN article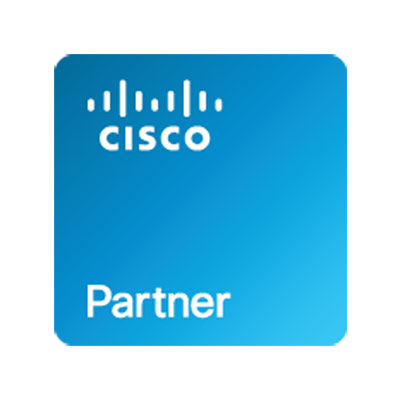 How Can Partner Certifications Resonate With Customers?
Cisco and its partners are diligent about education and training, which means it's no cake walk for solution providers to earn a top-tier certification. That's why partners like TekLinks' Girouard would love to see Cisco push out a strategy for making these elite certifications more recognizable and meaningful to end customers.
"Partners have been asking for a long for [Cisco] to create some meaning around their partner accreditation levels to the end user," Girouard said. "I have been branded Master-certified. That takes a lot effort and investment, and the only ones who know what a Master-certified partner is are other partners and Cisco. I would love to see a huge branding exercise around Cisco-Powered Data Center Services and Master-certified, or a whole campaign around 'buy your Cisco equipment from Master-certified partners, and here's why they're so valuable.'"

Email this CRN article