Email this CRN article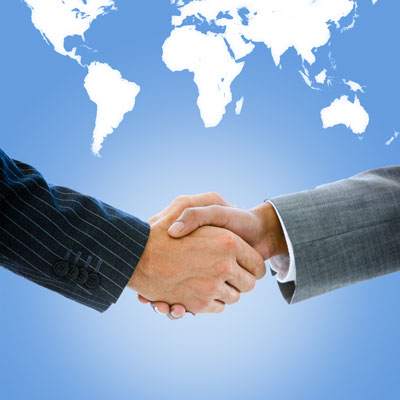 Are Updates In The Works For Cisco's Global Partner Network?
Like he did in Cisco's Services Partner Program, LaSalle Solutions' Steven Robb sees a lot of value in Cisco's Global Partner Network (GPN) and is eager to learn more about how the program can benefit both LaSalle and its customers. The program, rolled out last year, provides Cisco partners with access to global commerce capabilities, making it easier for them to do business around the globe, regardless of their size.
"Cisco has been consistently building this Global Partner Network program to help customers and partners deliver products around the world," Robb told CRN.
Email this CRN article