Email this CRN article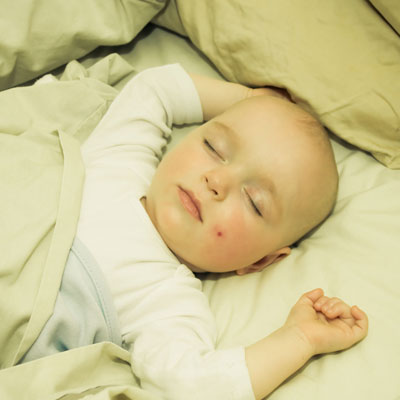 The Always-On Babysitter
Boston-based startup Rest Devices married M2M with big data technologies to create a next-generation baby monitor that will ensure both infants -- and their parents -- sleep soundly.
This is achieved through Peeko Monitor, a set of baby pajamas (or a "onesie") that comes with a built-in monitoring system to keep tabs on a baby's health when he or she is sleeping. The monitor can detect the baby's voice, temperature, activity level, respiration and general body position, and then wirelessly send that information to a parent's smartphone. The Peeko app allows for fully customizable alerts and gives parents the peace of mind that they can check in on their little one no matter where they are.
Perhaps the best part? These high-tech baby PJs are still comfortable and fully machine-washable.

Email this CRN article