Email this CRN article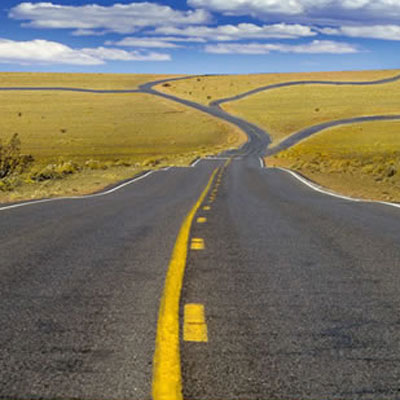 Keeping The Roads Safe
The transportation industry is one of the earliest and perhaps biggest users of M2M technologies. While M2M and telematics applications have been used, historically, for the remote monitoring of fleets, some transportation agencies are now using M2M technologies to ensure the safety of their drivers and other drivers while on the road.
Janet Schijns, vice president of medium business and channels at Verizon Enterprise Solutions, said a Verizon customer started using Verizon's M2M technologies to monitor whether its truck drivers had been drinking or seemed overtired. If any of these conditions are detected, the drivers are told to get off the road.
"There are indications that as high as 25 percent of truckers on the road are operating in an unsafe condition either due to being tired, alcohol, distraction, etc.," Schijns said. "Through the machine-to- machine transportation solutions [Verizon] has through our Hughes acquisition, we are able to take unsafe drivers off the road immediately."

Email this CRN article