Email this CRN article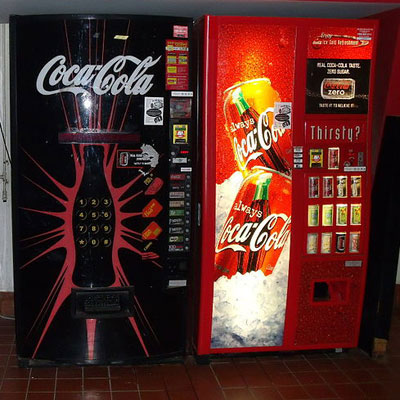 High-Tech Vending Machines
There's nothing worse than racing to the office's vending machine for an ice-cold Coke, only to find the machine empty (except, in most cases, for that old candy bar).
Well, soon this particular frustration may be a thing of the past. Vending machines are using M2M solutions from vendors such as Numerex to wirelessly communicate with distributors when they need restocking. The machines can even communicate on a product level, letting distributors know if more Cokes are needed, for instance, but Sprites are in good supply.
In the end, it's a win-win: Consumers won't be disappointed to find their favorite snacks sold out, and distributors won't have to waste gas to get out to a machine that's already stocked.

Email this CRN article