Email this CRN article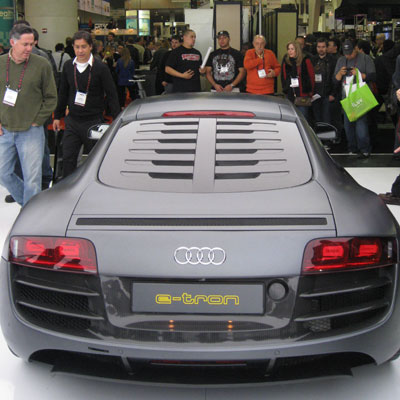 Cars That Can Talk
The implications of M2M technologies on the automotive industry could be enormous, and they're already coming to light with solutions such as eCall.
The technology -- which is being adopted in several European countries -- uses embedded sensors to automatically detect automotive crashes. When it does, it instantly and wirelessly notifies emergency respondents, sending detailed information related to the time and GPS coordinates of the crash. The idea is that, even if the passengers can't call for help, eCall can.
The European Union expects eCall to cut down emergency services response time by as much as 50 percent in rural areas, and up to 60 percent in urban ones.

Email this CRN article