Email this CRN article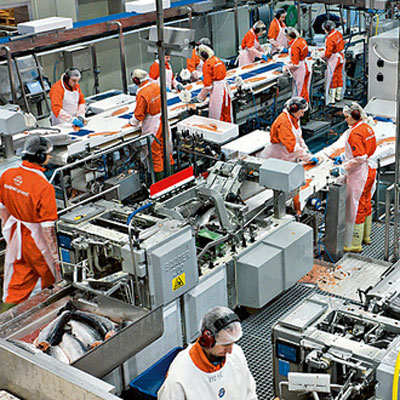 Food Quality
According to Verizon's Schijns, the M2M movement could also have a major impact on the food industry, particularly by pinpointing food that's been spoiled almost the moment it goes bad.
As an example, Schijns said a recent investigation in New Orleans found that "billions" of spoiled grain products -- ranging from wheat to corn -- were being shipped around the world at any given time. Not only could this potentially endanger actual consumers of the grains, Schijns said, but it wastes precious resources such as fuel.
To combat this, M2M technologies are being used inside grain silos so that farmers can remotely manage the temperature inside the silos and be more aware of the state of their food. M2M technologies also can be used to notify distributors when food is spoiled, saving them the time and fuel it would have taken to pick up the spoiled shipments.

Email this CRN article