Email this CRN article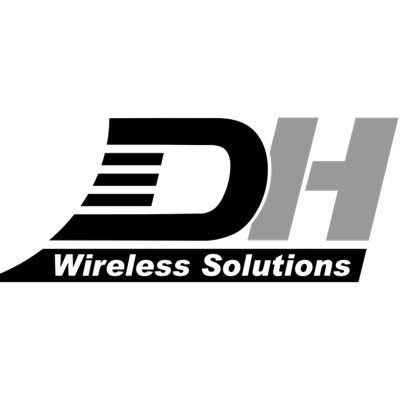 Digital Highway Wireless Solutions
Digital Highway (DH) Wireless Solutions, a Battle Creek, Mich.-based solution provider, has had its eye on machine-to-machine (although it may not have been called that at the time) pretty much since day one. The company's roots are in connecting onboard computer systems (OBCs) in work vehicles to cellular phones, a service it started providing back in the early 2000s.
Now, DH Wireless Solutions' rich ecosystem of partners -- which includes major service providers, M2M application vendors and hardware OEMs -- makes it an ideal fit for providing customers with end-to-end M2M solutions.
"There are three legs to [M2M]," said Bob Mellema, president. "There is always going to be a piece of hardware, then you've got carrier services, and then some type of application that's going to tie it all together."

Email this CRN article